30 Dec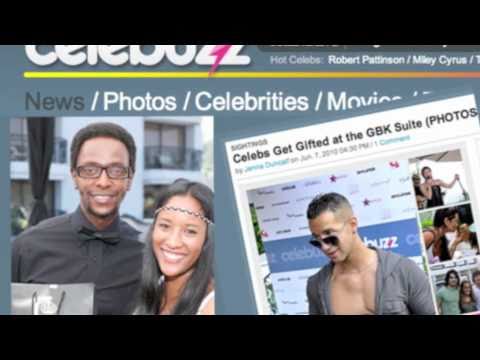 Lash Royalty is grateful to have the support of so many fans from across the globe.  We send our deepest gratitude to our Premier Retailers, Make-up Artists, Beauty Bloggers, and friends we've worked with throughout the year.
We had an unbelievable year, and know 2011 will be even more fabulous.  Do enjoy a video of our Best of 2010 highlights.
Thank you for your continued support!