9 Mar
The Oscars weekend was a very memorable one for us, as we were fortunate to have met and pampered 15 amazing women from the National Domestic Workers Association (NDWA).
A dream team of celebrity makeup artists and hair stylists came together at Kimble Hair Salon to get the women red carpet ready for their Oscar party in the evening.  Here is exclusive behind the scenes video of all the action.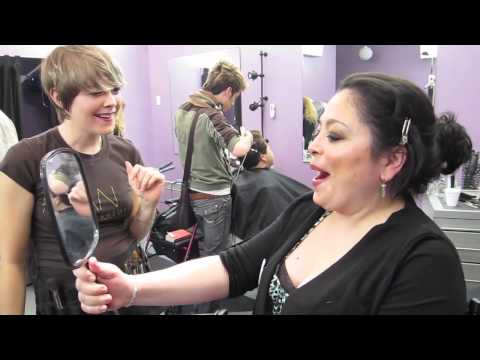 We are also extremely proud the ladies of NDWA made it on Entertainment Tonight, and they looked amazing in their gowns and red carpet makeup.  Click on the image to see the whole video clip.
Special thanks:  Leora Edut, La Quanna Chong, Nina R., Danielle Walch, and all the amazing stylists at Kimble Hair Salon, for dedicating time and sharing their gifts with these very deserving women.
Products Sponsors:  Iman Cosmetics, Kimble Hair, Beauty Blender, and Lash Royalty.